Tap Your Way to Happiness
transform negative emotions
Baby Steps to Permanent Change
You've tried EVERYTHING and you're still frustrated with your results
That's because it takes a multi-pronged approach. We tend to think we can go from rookie to Olympian in only a few days. But Olympians are made over many years of consistent effort. Olympians are committed; mind, heart, body, and soul.
You don't have to be an Olympian to obtain peace of mind, gain happiness, love your body, or increase your faith. You just need to know what works for you. That's where a good coach comes in. A good coach knows how to draw all of that from inside of YOU.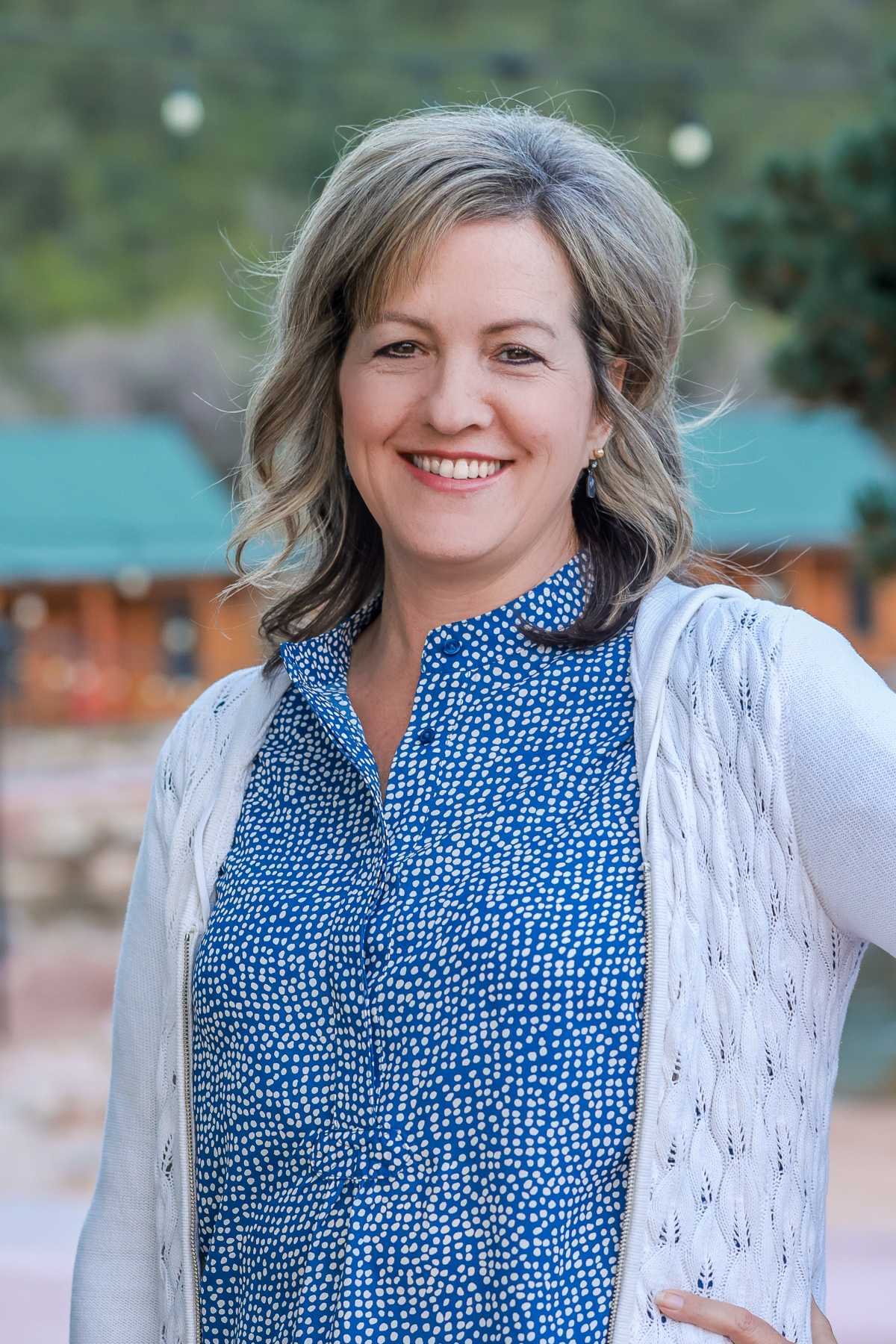 I'm a Nationally Board-Certified Health and Wellness Coach (NBC-HWC) with a Functional Medicine background. (FMCHC) I'm also an EFT Coach.
I love to see people light up when they achieve permanent relief and change.
I know how it feels because I've done it myself. A difficult childhood without my mother left me full of doubt and empty of self-worth. Her suicide just before I exited my teens ended all hope of a relationship and left me traumatized and depressed. A few years into marriage and motherhood, I struggled with electrical heart issues, candida, chronic fatigue, mold exposure, and post-partum depression. But a loving God gave me the gift of tenacity and an insatiable desire to learn. I never stopped until I found the answer to each and every issue.
When I finally found Functional Medicine and FMCA, it thrilled me to find that it included every personal course of study that answered my particular challenges! It was a natural fit. My greatest professional desire is to partner with professional women of faith who have a loss of power; through shifting mindsets and heartsets, elevating lifestyle change, and deepening spiritual strength, which allows them to create clarity, confidence, and the ability to fully express themselves as God intended.
"I paid thousands of dollars in hypnotherapy and did not get the results I did with just a few sessions with Dawn....it wasn't until I was guided by a true professional with "inner knowing" that I was able to overcome some old issues. The important thing to know is that Dawn has an "instinct" that is very special and unique....it is VITAL that you work with someone who has this as they can guide you and move into the right direction. I highly recommend Dawn Norton. She is loving and has a huge heart. Her practice is rooted in love and desire to help others."
Master your mindset, Heal your heartset, Build your body, Soothe your soul.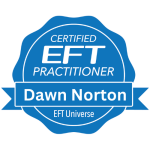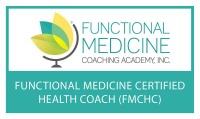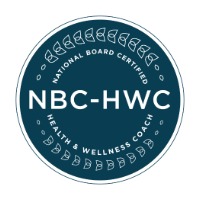 This error message is only visible to WordPress admins
Error: No feed found.
Please go to the Instagram Feed settings page to create a feed.