Download Your Free Stress Less Guide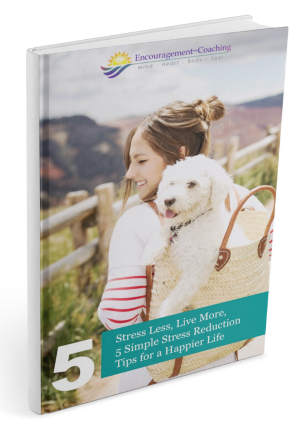 A few ideas to kick stress to the curb so you can stress less and live more
You'll get 5 simple ways to start reducing stress NOW. Stress directly affects every part of your health. Isn't it time to get rid of it? Start small, big results.
You'll learn:
Why you DON'T need to be perfect.

Who you SHOULD be listening to.

2 surefire methods to melt stress.