I'm Dawn-Marie Norton, a National Board Certified Health and Wellness Coach.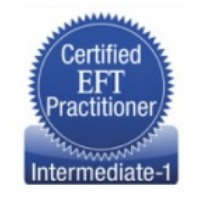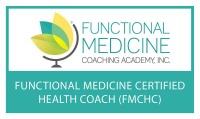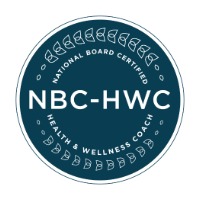 Using functional medicine health coaching, we can gather up your pieces and put them together.
My top character strengths are spirituality, love, gratitude, love of learning, and appreciation of beauty and excellence. My childhood did not resemble any of those things. It was through heartache and intention to heal my childhood that I was able to reclaim my health, and learn how to support and sustain myself and my family with positivity, joy, health, and peace.
My greatest desire is to awaken women of faith to their strength and power, so they can radiate light into their families and the dark places in the world.
So many of us have a shaky foundation. We have a story. We aren't heard. We don't know where to go. A coach helps you find the answers you need unique to you. There is no one size fits all and you are the creator of your future. I'd love to join you in the journey to finding and healing yourself.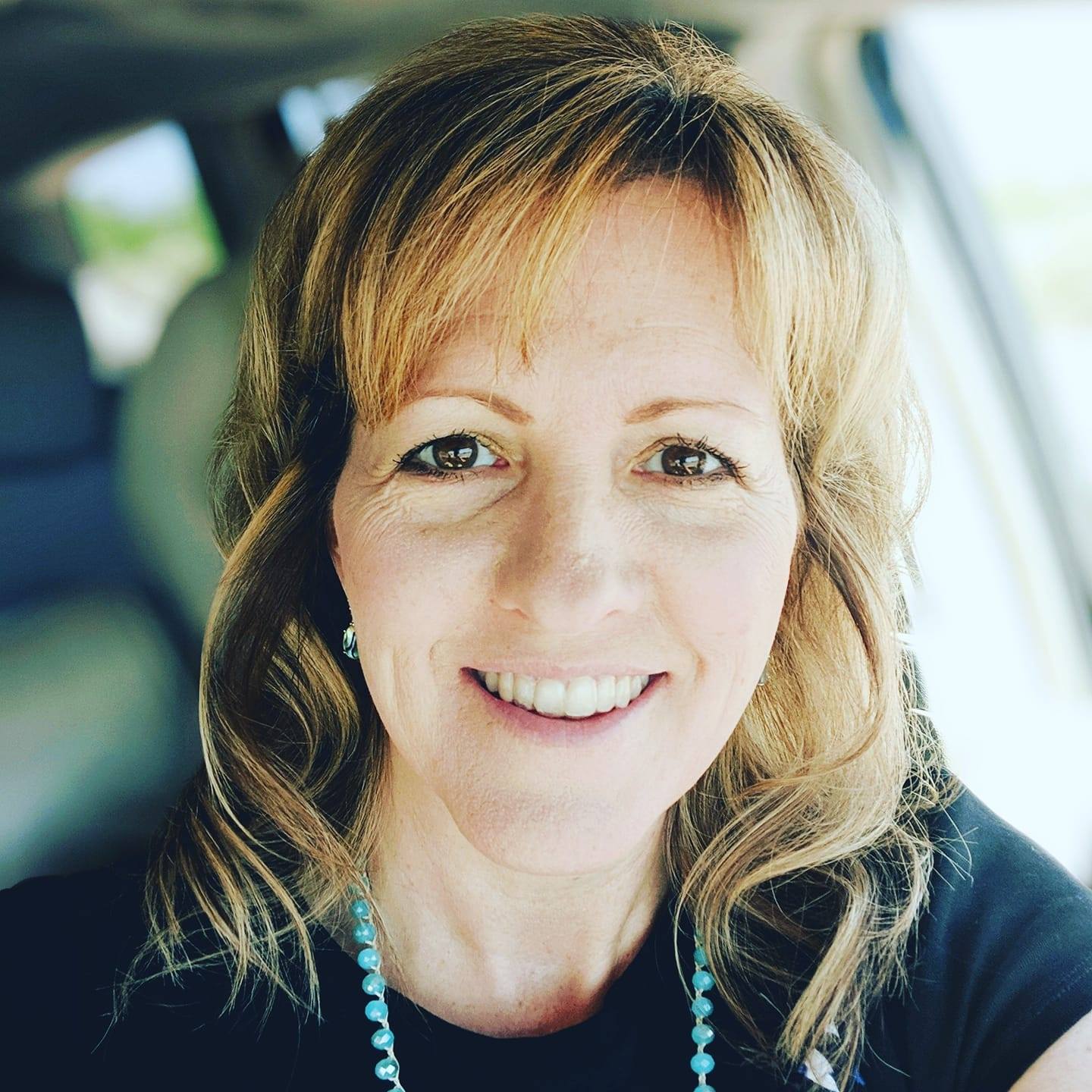 My personal story and approach
From a young age, divorce, neglect, abuse, and eventually chronic health issues including misdiagnosed pneumonia, systemic candida, mold sensitivity, and chronic fatigue were part of my story. Not to mention total lack of self-worth and depression after my mother's suicide.
Over many years I was led to knowledge and tools that healed me mentally, emotionally, physically, and spiritually. My health and life's work is grounded in and dedicated to four pillars. It is my hope to share them with you, so that you can experience recovery from the elements in your world that have shaken you, and you can return to a place of peace and wholeness.
Food, movement, sleep, stress management, relationships, and other tools are the keys to solving your health puzzle. It's more than just addressing the body. It's addressing the whole person and becoming a woman of strength. My ultimate goal is for you to rejoice in a new future that includes the strength gained from your experiences.
An earthquake and a divorce.
The foundation was rocked with neglect, abuse, and illness.
Before my five year old world fell apart, there was an earthquake. One of the worst in Los Angeles history. A divorce followed. I was kidnapped. A long custody battle ensued. Even though there were also many happy times, it left me with a deep sense of abandonment and lack of belief in myself.
Always sensitive to spiritual things, my soul was fed through critical family members. I prayed as a child and I was fortunate to have a loving Father who brought important people and teachers into my life.
As a teen and a young adult, I embarked on learning all I could to heal my past and my body, treading, studying, and doing those things that ultimately brought me joy and peace. Educated at BYU, and a continuous course of personal study in nutrition, herbs, personal development, coaching, mentoring, EFT, mind body connection, and more have brought me to a place where I finally do feel that joy and peace.
My greatest desire is to share the information and tools that I used and have used with hundreds of others, to help women of faith experience joy and peace as well. Through four pillars of strength; Mind, Heart, Body, Soul.