Emotional Freedom Techniques (EFT)
If you haven't heard of EFT (Emotional Freedom Techniques), you are quickly becoming the minority. Over the course of decades, as I've studied natural health, I've learned that all the things "they" say is true about health, isn't necessarily true. If you've ever wondered if your mind has anything to do with the body, you're in the right place. Have you ever wondered if your mindset and heartset are connected to healing? I've learned that at the core of much of our mental, emotional, and physical issues, is stress. And stress begins in the mind, shapes our emotions, and gets stuck in the body.
EFT is quick, easy, painless, do-it-yourself healing. What do you have to lose? Intrusive thoughts, negative emotions, pain, stress, phobias, cravings, personal performance...bring it to EFT.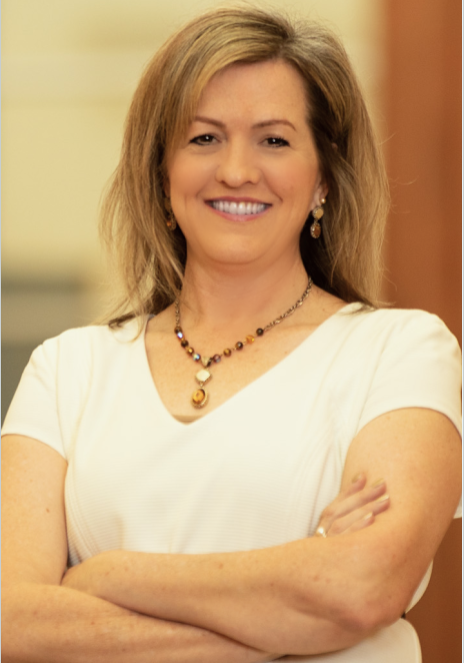 Dawn is a National Board Certified Health and Wellness Coach focusing on Mindset and Functional Medicine. For the last 18 years she's experienced the joy of helping hundreds of people gain emotional freedom from daily stress and life challenges as an EFT Coach.  She used EFT to recover from her own trauma of losing her mother to suicide. Dawn is a Mindset Mastery trainer through Leslie Householder's Rare Faith programs. Her passion is inspiring change and healing in others, helping them to overcome suffering and live a life filled with light. Mind, Heart, Body, Spirit. Dawn loves her family, being a Nanna, traveling with friends, real estate investing, and living well and healthy.