Essential Tremor Speaker Series
My latest guest appearance. If you know anyone who struggles with tremors unrelated to disease, send them here. I am speaking on how stress can improve your situation and lead to an "unshakable" life. Click the picture to check out the series. Runs for 3 days in December.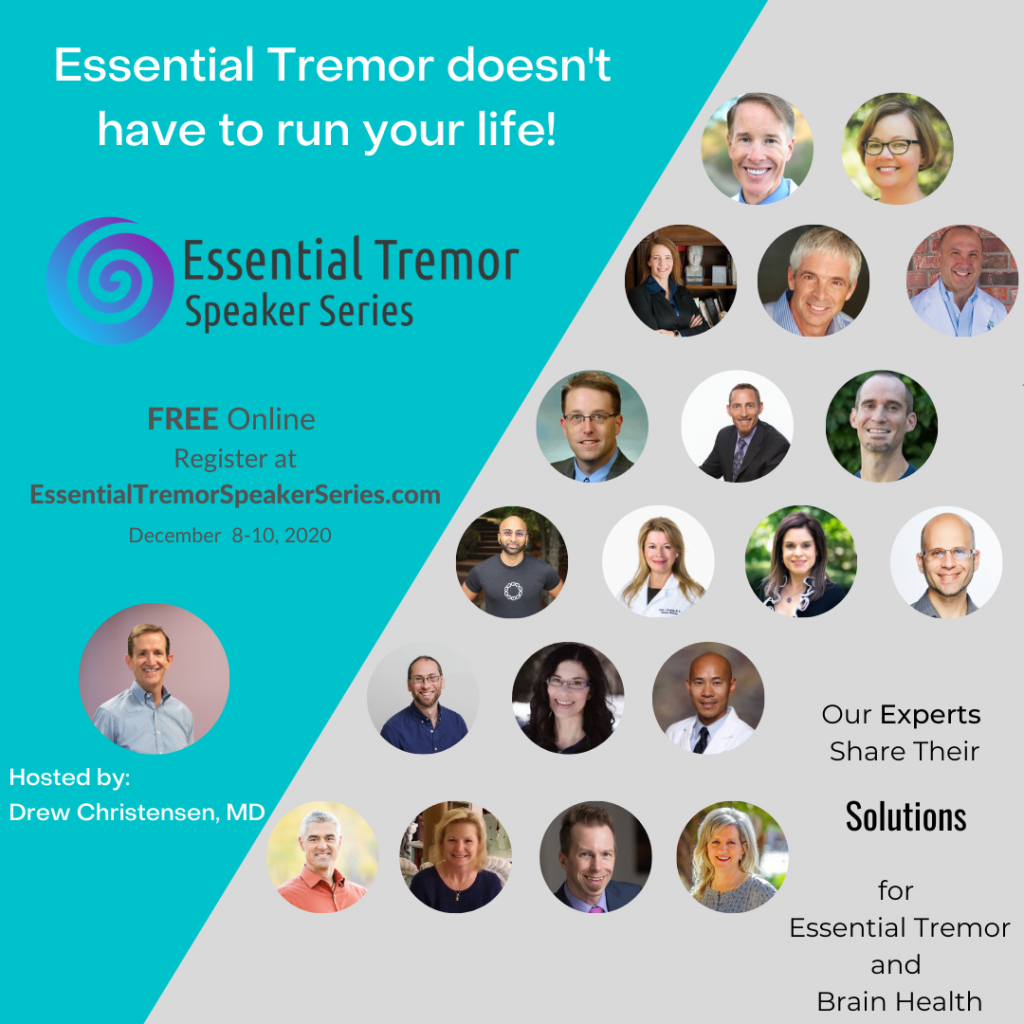 Simply Made Well
I'm an AUTHOR! Check out my BEAUTIFUL cookbook, co-written with 6 other amazing functional medicine National Board Certified Health Coaches! Really, it's beautiful. And gluten and dairy-free. (Some recipes include ghee) Lower your inflammation and increase your health. Want a sample recipe? Check out how beautiful it is. And if you have a healthy friend or family member, give it as a gift.
When you purchase 3 Coaching or EFT sessions, you can get the cookbook FREE. Send me an email at eftcoach@encouragementcoaching.builderallwp.com for details.
30 Day Grateful Heart Challenge
I created this program to combine gratitude with tapping. Gratitapping! You can use them together or separate. Gratitude or Thanksgiving can change your life! Get daily gratitude affirmations. Learn how to incorporate EFT with gratitude. Enjoy the daily gratitude audios. Use the gratitude calendar for meaningful and fun ways to express gratitude for things, people, and experiences. https://bit.ly/35LWxx3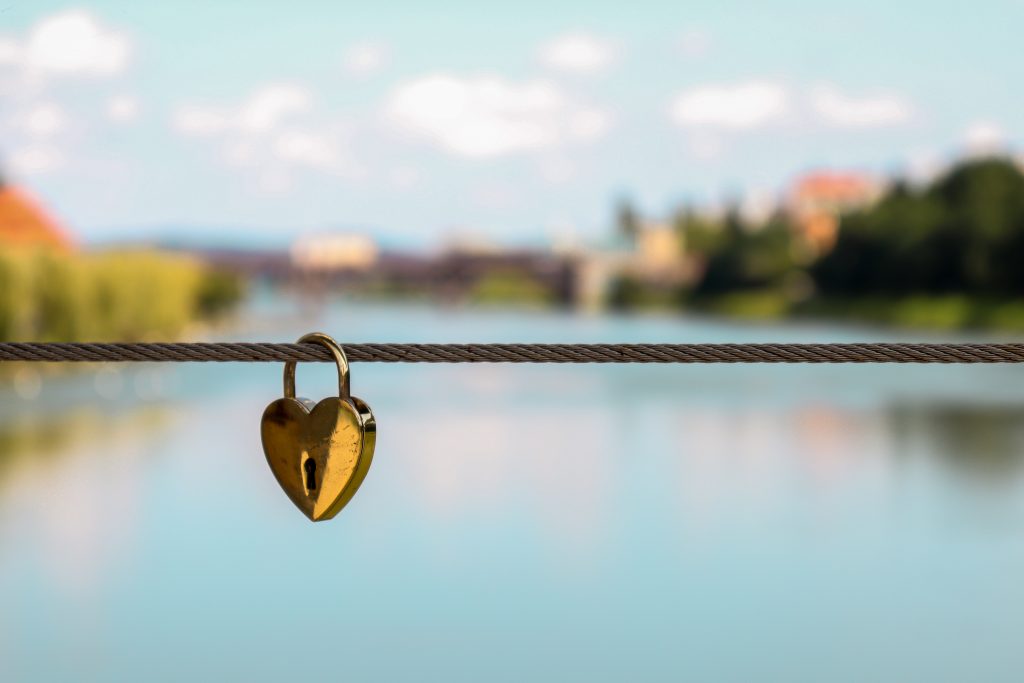 Learn Basic EFT
If ever you've wanted to know more about EFT, I finally put it all in one place. It's created like a course, but it's not really. Just an organized way for you to find out more. In less than an hour, you'll "get it." And there's a free video with me to help you reduce or remove your stress. In just a few minutes. https://eftcoach.official.academy/#!basic-eft/1/znblw/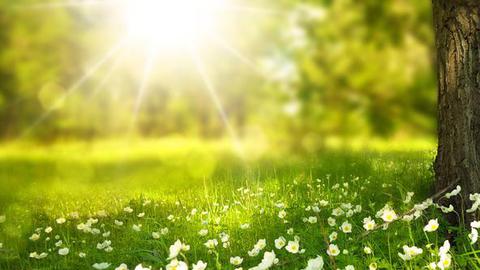 Mindset Mastery
I'm so excited to begin facilitating this amazing personal development class. Beginning in January, 1 hour per week for 14 weeks. Permanent change takes long term commitment. See if Mindset Master is for you and give yourself the gift of change. When your thoughts change, everything else does. Mine starts January 12.
Genius Bootcamp
GBC is an in depth 3 day immersion into creating and achieving your goals. The solution to any problem is only an idea away. You'll learn how the mind works and how to ask and get answers using your mind and body. Mine is in March.
Rare Faith Holiday Sale
If you want plenty of free gifts that you can share if you are on a budget, or if you want the best sale Leslie offers, including discounts on the above classes, definitely check out her black Friday sale.