Visioning/Goals Workshop (LOCAL)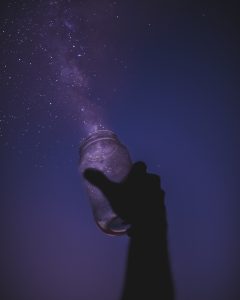 This Friday 9am, I am holding a FREE 90 minute workshop on how to ensure your vision for 2022 comes to pass. It is a live class, locally in Central, AZ in my home. Because of that, you will need to register and the address will be sent by email or text.
Here is what we will cover.
Your new intentions for 2022.
What's keeping you from your vision and how to move it out of the way.
How to ensure you get what you want instead of what you don't.
The correct way to write your vision (or goals) and make them happen.
If you have teens with big goals, please bring them. 12 and up welcome. This interactive workshop WILL help you understand how to use faith to achieve what you desire this year. Anyone who attends will be given free tools to continue moving themselves forward.
I will be having a ZOOM version of this class on Saturday Jan 8 at 4pm AZ (MST) time.
HOW TO REGISTER: REPLY TO THE EMAIL OR TEXT you received 'YES, SEND ME THE DETAILS'
FOR ZOOM: Email dawn@eftcoach.com and ask for the info. Or reply to the text or email with 'Zoom info please.'
I'll send details out tonight and tomorrow. THANKS! See you there!