Food Addiction? Piece of Cake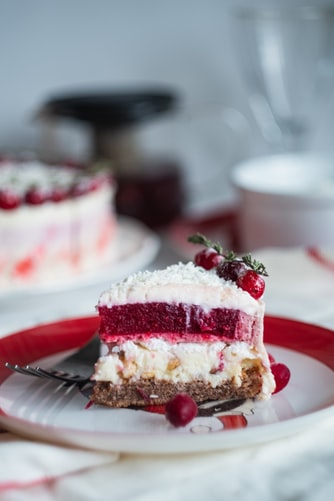 No, that's not an offer for a piece of cake. Because even if I did offer you a piece of cake and you are a cake addict, once I get through with you, chances are, you'll be handing me the cake back. Don't believe me? Then  you haven't attended any of my free EFT classes.
In one of my classes, I did my standard chocolate demonstration, this time with Rolos. I had a small group, but the chocolate lovers took one small nibble as instructed. Then we applied standard EFT. None of them finished the chocolate. Woot!
The remaining participant claimed she did not like chocolate. So, I eyed her large soda sitting next to her. What's that? Dr Pepper. Okey dokey. How about you apply it for the Dr Pepper? How bad do you want to finish that? 0-10 she was at a happy 10. Definitely. I asked her to take a small sip. And then she tapped along with the others who were tapping for chocolate.
After a few rounds of tapping together, I asked her to please take a sip. Her craving had fallen to 0 only 2 minutes later. She sipped and with a very perplexed look on her face, exclaimed it had no taste. We did one more round and I asked her to taste again. All she could "taste" was carbonation. She was incredulous as she proclaimed, "I tastes like water!" When the class was over, she took it home to give to her husband. Yep, it's that simple.
3 minute relaxation technique releases cravings and addictions. Want to quit smoking, drinking alcohol or coffee, chocolate addiction or the midnight snack? Then head on over to my facebook page and register for Rejoice! EFT. Coming in January.